5 Star Chiropractic Care For The Whole Family
Serving Gibsonia and Surrounding Areas For 25 Years
Whether you are looking for quick pain relief or long-term health, we are here to help. At HealthyWays Integrated Wellness Solutions, we want to help you feel your best and live your best life. Dr. Joseph Pettinato has over 25 years' experience helping patients achieve their individual health and lifestyle objectives. We treat everyone as a unique individual and strive to guide them on a journey to a better, healthier life.
We are proud to offer same-day, evening, & Saturday appointments. We are in-network with most insurance plans, including Medicare and Medicaid.
Get Started Today – Call (724) 444-6644 now to schedule your Free Consultation!
Adjunctive Services
Our integrative approach to care includes the following adjunctive services:
Active therapy/rehab
Auto injury care
Bracing and supports
Headache management
Meal planning
Metabolic testing
Physician-supervised nutrition
Taping
Trigger point injections
Shockwave therapy
Sports chiropractic
And more!
Don't Live in Pain – Call (724) 444-6644 or Request An Appointment to schedule your Free Consultation!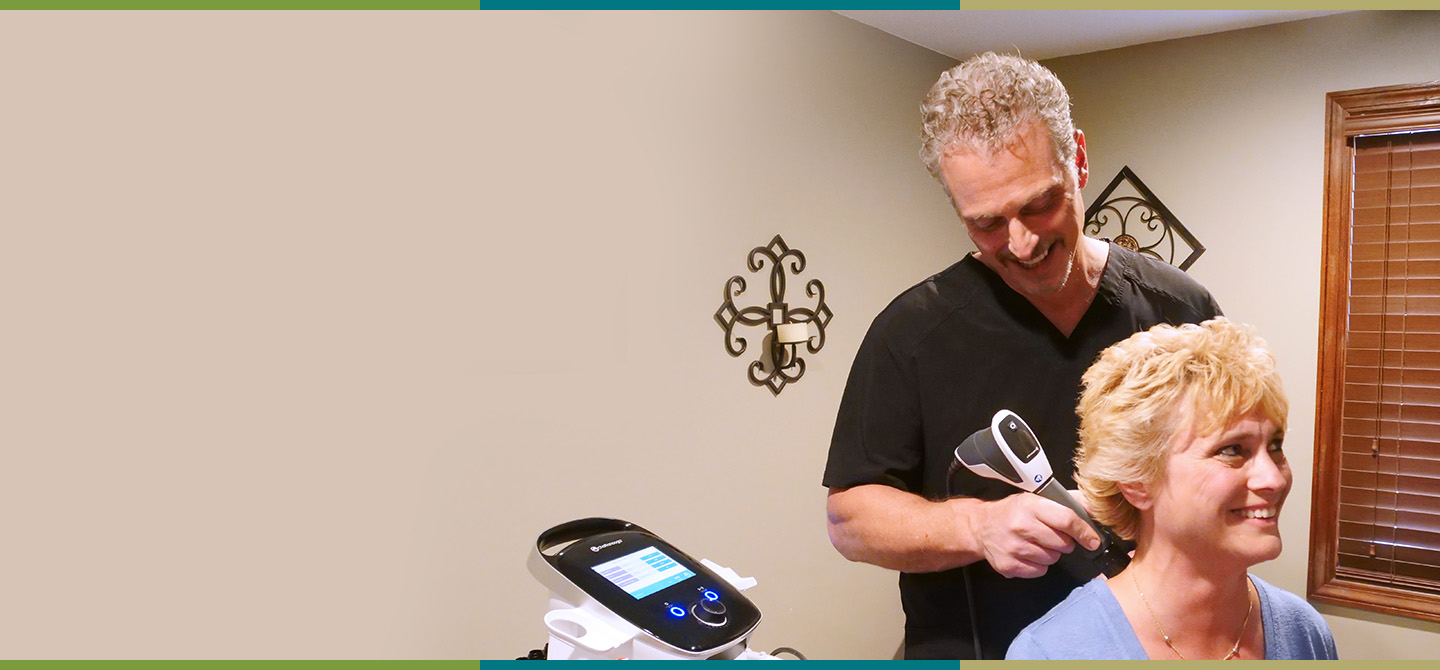 Our Approach to Care
Our approach is more comprehensive than most people have experienced in chiropractic clinics before. We incorporate active therapy, corrective exercises, nutrition support, and medical services such as trigger point injections, bracing and more. Offering integrative therapies under one roof saves patients the time and hassle of driving all over for the care they need.
With almost three decades of experience, Dr. Joe has the skill to adjust patients in the best way for their bodies, often combining techniques to achieve optimum results. These adjusting techniques include:
Activator Methods®
Diversified
Call (724) 444-6644 or request an appointment online now to get started!
Request An Appointment Online
(724) 444-6644