Meet the Team at HealthyWays Integrated Wellness Solutions
Our Doctors
Our Staff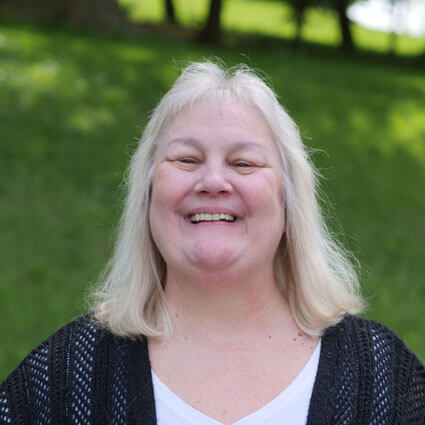 Diane
Human Resources and Operations Manager
Diane is our newest recruit and started with HealthyWays Integrated Wellness Solutions August of 2017. Here at Healthyways, she is responsible for managing human resources and monitoring existing processes and analyzing their effectiveness; and creating strategies to improve productivity and efficiency. She has over 40 years of experience with accounting and tax preparations. Diane graduated from Hampton High School before continuing her education at Community College of Allegheny County. In her spare time, Diane surrounds herself with her family and also travels to help rescue animals.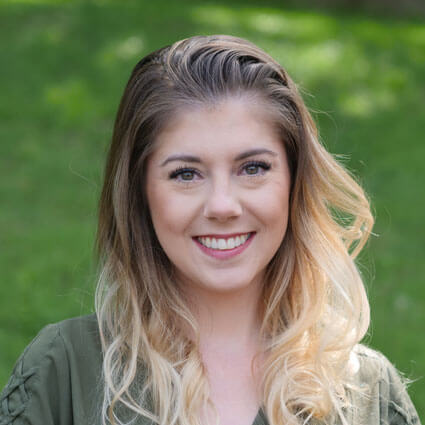 Kasandra
Patient Services Representative
As Front Desk Manager, Kasandra will cheerfully greet you with a friendly smile and a kind word. She takes charge of scheduling your appointments, guiding you through the check in/out process, ensuring all your questions are answered, and aptly accommodating your comfort. She is instrumental in patient flow throughout the Healthyways office. Kasandra is a Fox Chapel graduate who continued her education at Community College of Allegheny County. In her free time, Kasandra enjoys traveling to new places, participating in outdoor activities, and spending time with her three nieces and nephew.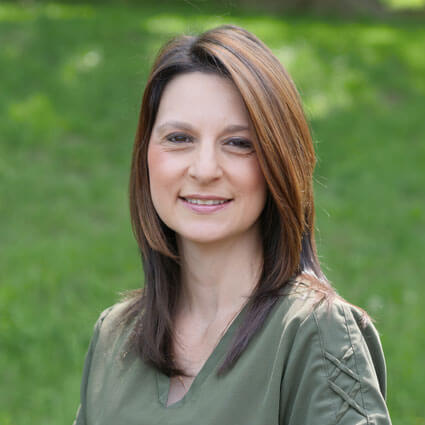 Lisa
Billing Coordinator
For 20 years, Lisa has efficiently driven the billing and collections department here at Healthyways. She helps make patients' financial responsibilities easier to understand, compiles necessary information for attorneys in medical litigation, and liaises between insurance companies, providers and patients. Lisa graduated from the Western School of Health and Business Careers. She testifies that it's the amazing patients at Healthyways who make the clinic a great place to work. Lisa is very family-oriented and loves spending time with them.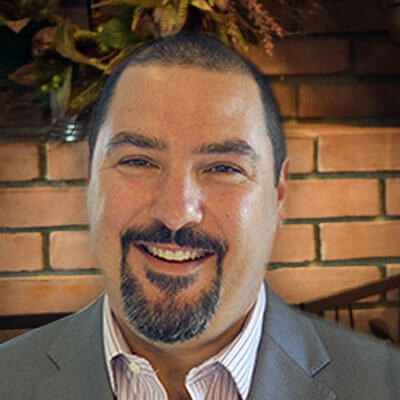 Dr. Bryan Doner
Medical Director
Bryan Doner, DO, CHWS, FAPWCA received his undergraduate education at Denison University and completed a graduate program in Medical Sciences at the University of Massachusetts at Boston. He then completed his medical education at the Lake Erie College of Osteopathic Medicine, immediately followed by residency training in Emergency Medicine at Saint Vincent Health System (Erie, PA). In addition to Emergency Medicine, Dr. Doner has undergone extensive, fellowship level training in both Wound Care and Hyperbaric Medicine. He is board certified in Emergency Medicine, a Certified Hyperbaric & Wound Care Specialist (CHWS) by the American Board of Wound Healing, and a Fellow of the American Professional Wound Care Association (FAPWCA). In addition to being the President/CEO of D&P Medical Group, Dr. Doner currently serves as Medical Co-Director of the Wound & Hyperbaric Center, Medical Director of the Primary Stroke Center, and attending Emergency Physician at Armstrong County Memorial Hospital outside of Pittsburgh, PA.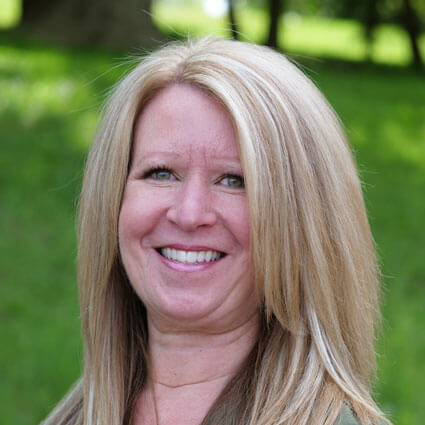 Heather
Active Therapy Specialist
Our Kinesiotherapist and DME Coordinator, Heather, B.S.K.T., graduated Slippery Rock University with a Bachelor of Science in Physical Education. She expertly guides you through your active therapy sessions to accelerate your healing through a progressive series of exercises to restore your functional capacity. Heather also dispenses your durable medical equipment.
Having been employed through the Pittsburgh VA Healthcare System, Heather has an extensive background in all types of rehabilitative care, and, thoroughly enjoys supporting patients through treatments here at Healthyways.
Outside of work, Heather is dedicated to her family and participating in active outdoor adventures.

Meet The Team at HealthyWays Integrated Wellness Solutions | (724) 444-6644